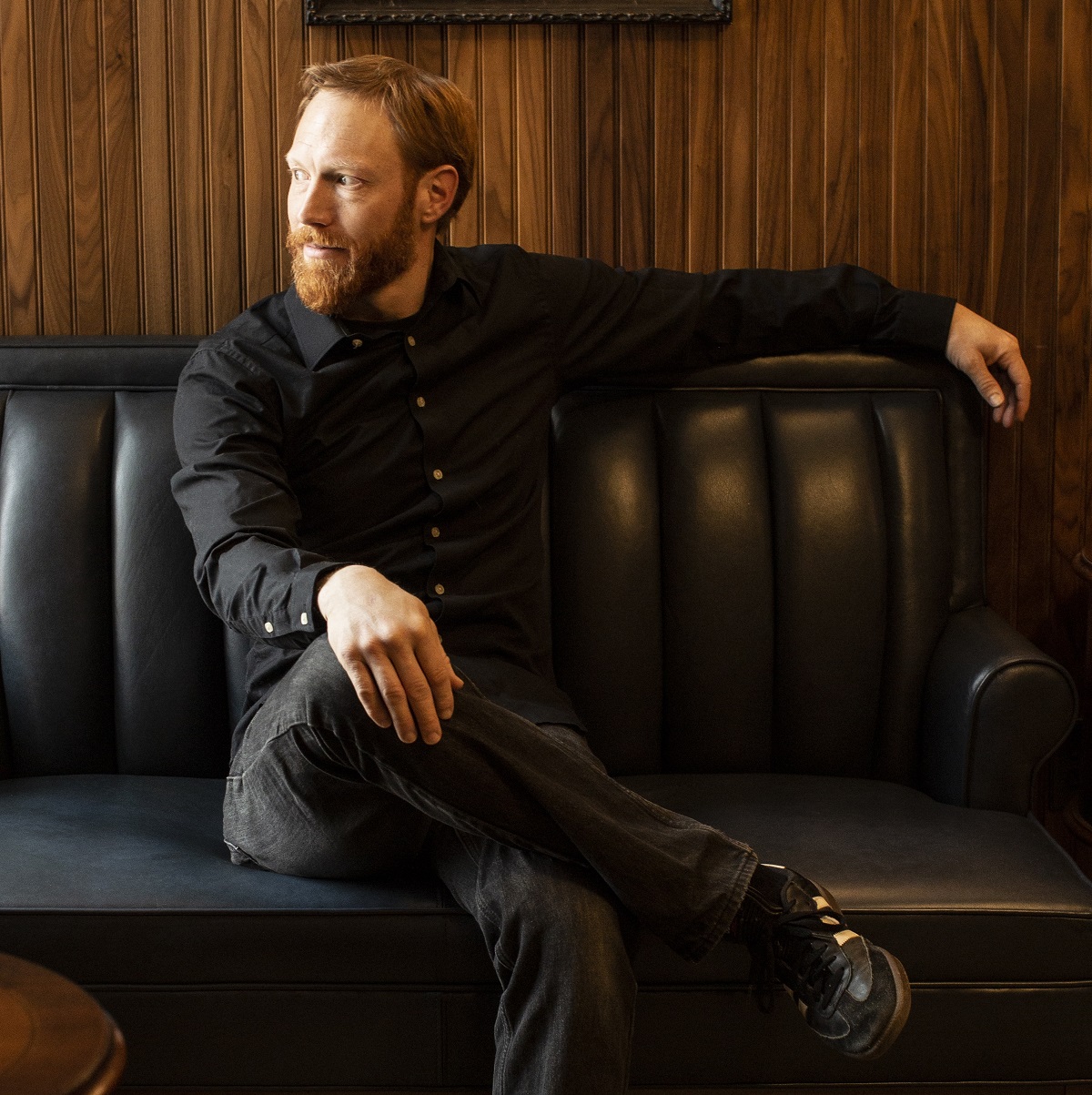 In 1994 Asperger's Syndrome was officially recognized. In 2013, it was no longer an official diagnosis. Today, it all falls under the category of Austism Spectrum Disorder. In my mind I see it as a line, right in the middle is what we label as "Normal"; the far left being severe autism, and the far right being an unlabeled disorder I call highly social with no social skills. I am left of normal. As an introverted, left of normal, entrepreneur and business owner, I have encountered a ton of unique problems in my life that required out-of-the-box solutions. Let's work together to create a better world, learn how to adapt, and thrive as we live life to the Left of Normal.
Episodes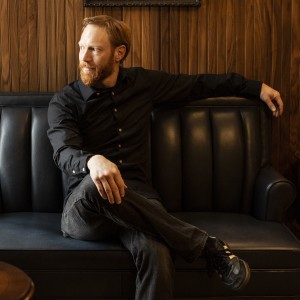 Friday Dec 02, 2022
Friday Dec 02, 2022
There are a handful of things that the Left of Normal mind pays attention to that we probably don't need to pay attention to.
Smiling is one of them.  Today I tell you the story of how I terrified half the student body at MSU-B because I tried smiling.
That, and more quirks of being Left of Normal.