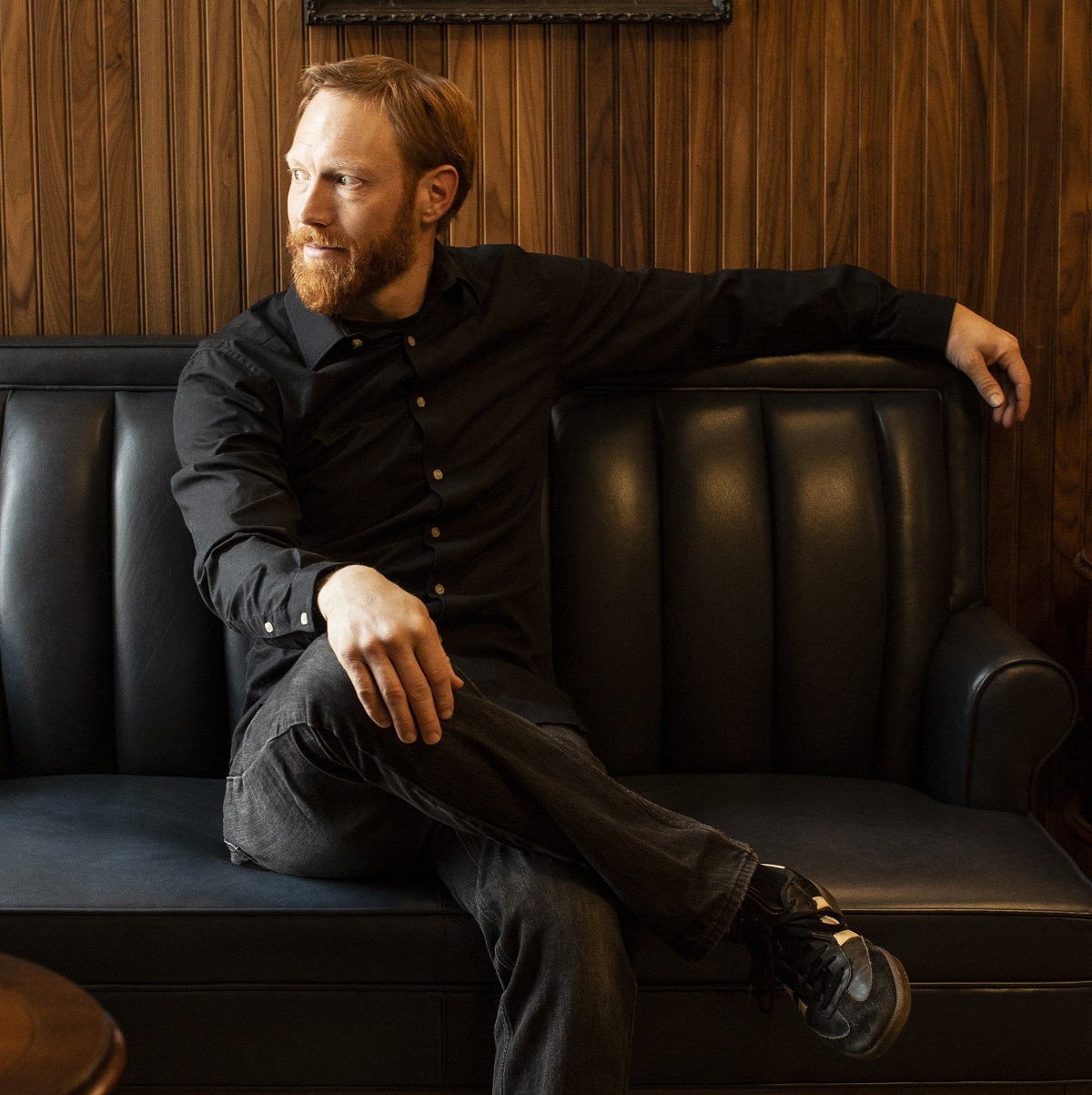 Today we dig into the most wonderful time of the year.
But I'm pretty sure that's just something Hallmark said to sell more presents, or cards, or whatever.
All of those decorations are great, unless they're not.  And lights are fun, but not really the chaotic ones that move around a lot.  Here's how the Left of Normal mind processes decorating for Christmas.