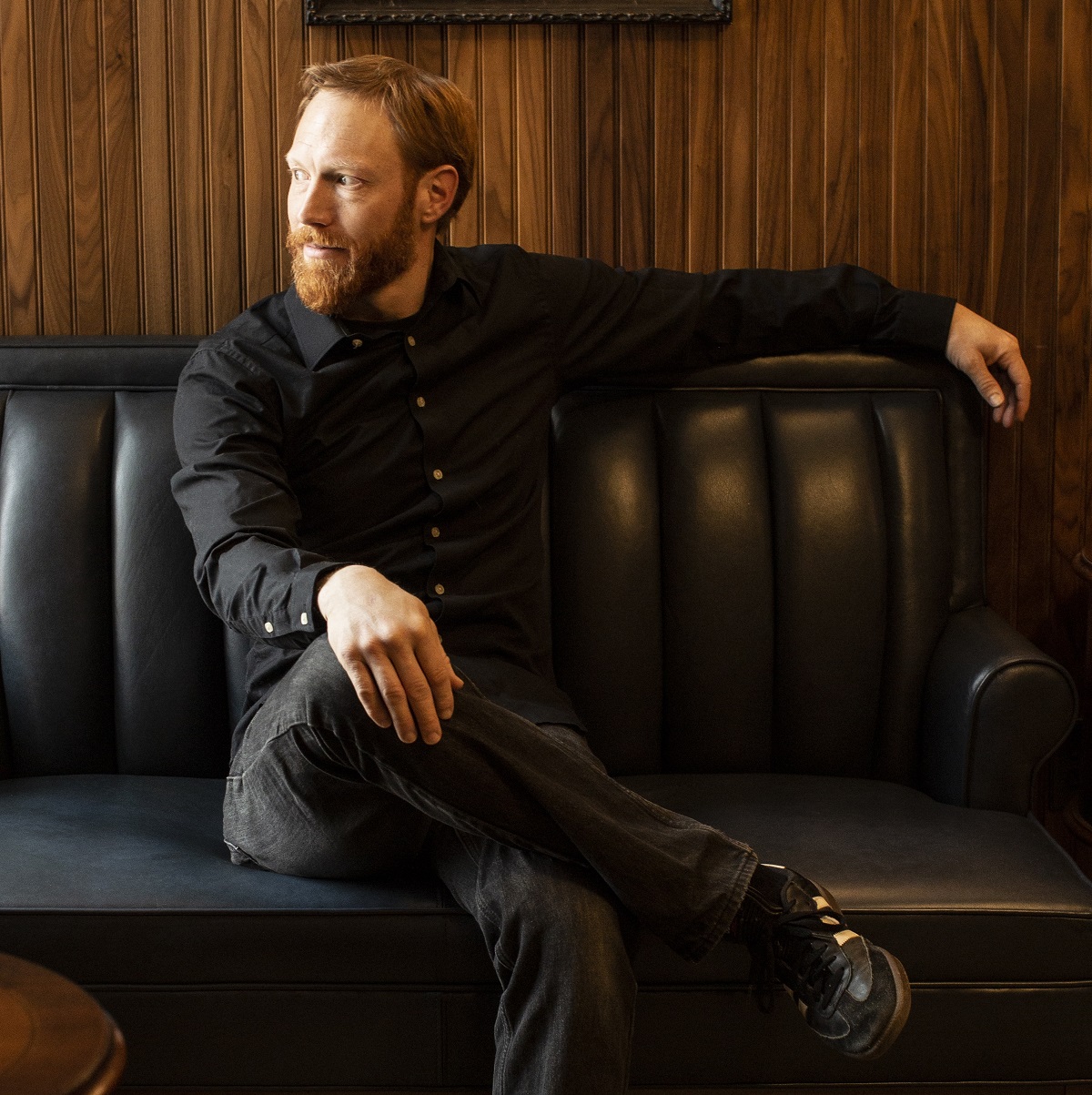 There are a handful of things that the Left of Normal mind pays attention to that we probably don't need to pay attention to.
Smiling is one of them.  Today I tell you the story of how I terrified half the student body at MSU-B because I tried smiling.
That, and more quirks of being Left of Normal.