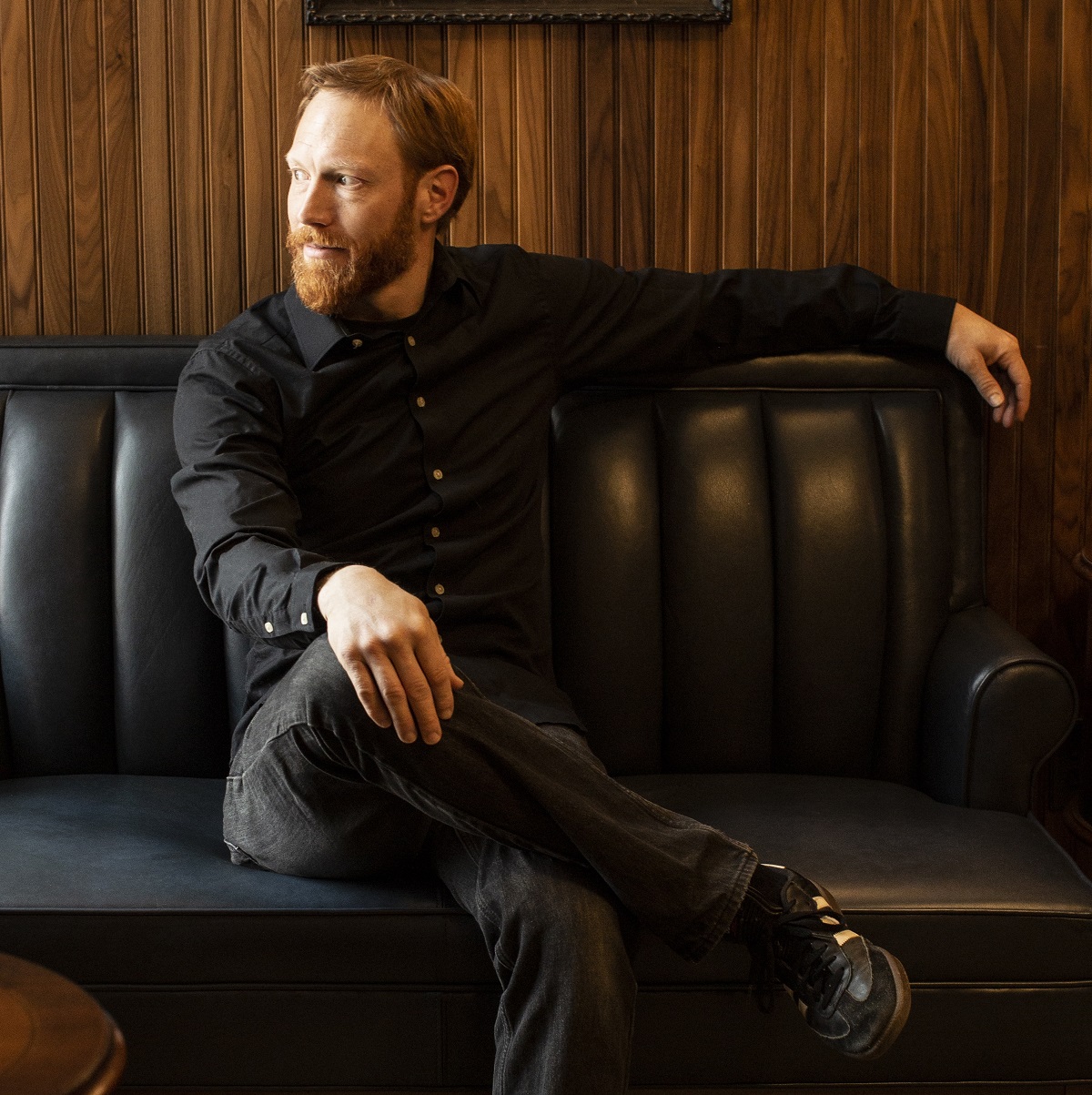 In 1994 Asperger's Syndrome was officially recognized. In 2013, it was no longer an official diagnosis. Today, it all falls under the category of Austism Spectrum Disorder. In my mind I see it as a line, right in the middle is what we label as "Normal"; the far left being severe autism, and the far right being an unlabeled disorder I call highly social with no social skills. I am left of normal. As an introverted, left of normal, entrepreneur and business owner, I have encountered a ton of unique problems in my life that required out-of-the-box solutions. Let's work together to create a better world, learn how to adapt, and thrive as we live life to the Left of Normal.
Episodes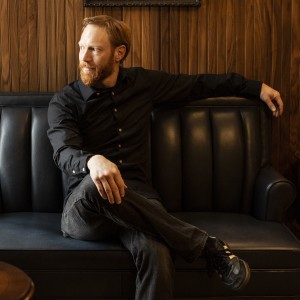 Friday Sep 23, 2022
Friday Sep 23, 2022
Today we take a little look at how NDs can lead to ED and what can be done about them.  We look at ASD, ADD, ADHD, and see what NT's expect and what ND's put out.
If all those letters don't make sense, especially if you're wondering how ED plays into all this, I highly recommend tuning it.  I make an appeal at the end for some resources.